You gotta love a super simple craft. I have had this one sitting around for a few weeks with no time to work on it!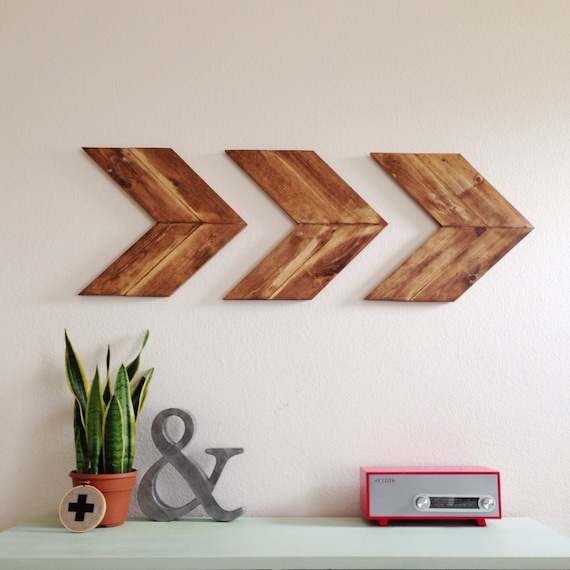 I found this adorableness on Etsy and thought, I could try that! Then one day on my favorite little boutique site, similar unfinished arrows showed up.
I have been looking for a while for something to fill up the skinny wall on the way out the back door, but could never settle on anything. So when these super cute arrows showed up for $6 for a 3 pack, I didn't hesitate to throw throw those in my online shopping cart!
I ended up having to stay home with my sick Kellen on Monday and I decided it be a fun and quick project and it totally was!
You need: unfinished wooden arrows, paint or stain, and a paint brush. The bare basic for this one!
Slap some paint on them and let them dry...
Then I just had my mister hang them with finishing nails.
They came out so cute and I love them! Kellen walked in this afternoon and said, "Why do you just keep making everything pretty, mom?" Because, it's what I do son, thanks!