Y'all, this week has been so long already! I am not even teaching and I am exhausted...Kellen has some sort of icky sickness and has a terrible fever. Upside, he wants to cuddle all the day long. Down side, he won't sleep at night. So 2 hours of sleep it is!
With my raincoat on a chilly day! Thursdays are supposed to college gear days this month, but I just don't have enough tees to last me through the month! Plus... I was asked to attend a district principal meeting and hear Yemi Stembridge speak. It was very cool and affirming to know that the "lab" classes are doing the same things we are!
Raincoat: Old Navy
Behind the raincoat!
Top: Target
Jeans: Old Navy
Flats: Target
Scarf: Very Jane
Tee: ?? Thrifted
Skirt: Ross
Sandals: Old Navy
This weekend was pretty jazzy! The weather was perfect, everyone was healthy, for a hot minute. It was simpler times... We finished the bathroom, FINALLY! No more dust, no more tools in my bedroom. All I need to do is paint a final coat on the door and put on the handle and we are DONE. Pics to come later this week...
I also attended a Pampered chef party hosted by my lovely sister in law put on by her lovely sister. We had lots of fun and I am so excited about my new cooking stone!!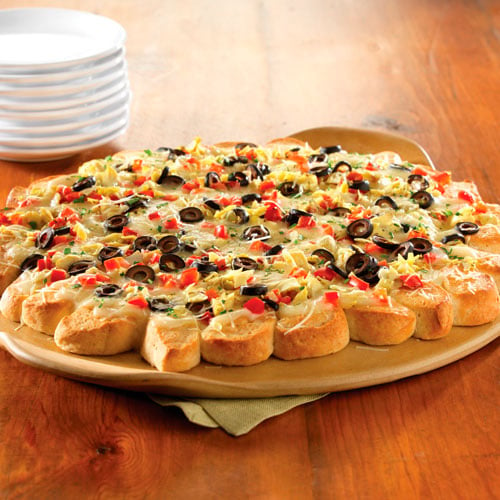 Don't wash these! Ladies warn your husbands BEFORE they decide to be helpful and load the dishwasher!
I wore this to church and shopping with my mom. My Parents are nearing the end of a huge kitchen remodel and they needed a "professionals" opinion on some finishes!
Sweater: Loft, thrifted
Capris: Old Navy, thrifted
Necklace: Very Jane
Heels: Target