This weekend was nice! It was GREAT to not have a project to work on... I know that will be short lived as we have many hours of hard labor in the back yard once the weather warms up for good! Callie spent the night at Brien's parents this weekend for princess class and some time with the grandparents!
So MANY princesses!
We had a lovely night in on Friday ordered chinese food and watched what could be the worst movie ever... Have y'all seen Wolf Of Wallstreet?! I felt like I needed to take a shower after I watched it!!!
Saturday Brien had to work, so it was just me and the baby man all morning! We went shopping and played outside...It was lovely!
Lovin' his cozy coupe and actually driving it outside!
The rest of Saturday was uneventful, cleaning, laundry and dinner with the parents!
Sunday was SO rainy! I thought we would wash away on the highway to church. Even though the weather was terrible, I
finally
got some VBS stuff done! Hurray! I think it is going to be pretty super cool this year. The theme is
"Everest" Conquering Challenges with God's Might Power
. I am so excited to get started and so grateful for all the help from my church peeps!
After church I had to meet Brien's mom to pick up Callie and brave the horrible rain and traffic again. But I got there super early and was able to do some shopping!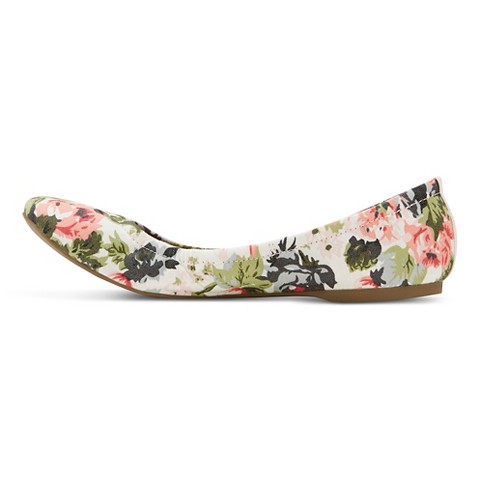 I picked up these little flats at Target for $15... They are super cute!
I also got some amazing new 4in1 powder that I am SUPER excited about. I have been a bare minerals girl for years, but the girl at Ulta talked me into trying PUR Minerals and it is fantastical!!
After my mini shopping spree and picking Callie up, we trudged home in the rain to make dinner. I tried out a new recipe. It was another super trashy dish
" Dorito Casserole"
(I followed the recipe minus the rotel)I totally forgot to take pictures, but it was pretty tasty!
My sister in law made THE prettiest dessert I have ever eaten! It was delicious! Its called a
Black forest Trifle
and it did not disappoint!
Yummy!