This weekend was oh-so-fun! We stayed up way too late, but we finally got some time in to relax and enjoy the warm weather! Friday night it was pizza and playing the backyard until way past bed time!
It is really hard to get an action shot of two kids on a swing. Really. Hard.
This is the face Kellen makes when you say "Cheese" and point the phone at him. So stinkin' cute!
We made some delicious recipes and they really have some fun things for your kitchen. I am all about gadgets and tools to make cooking quick and easy.
Here's what we made: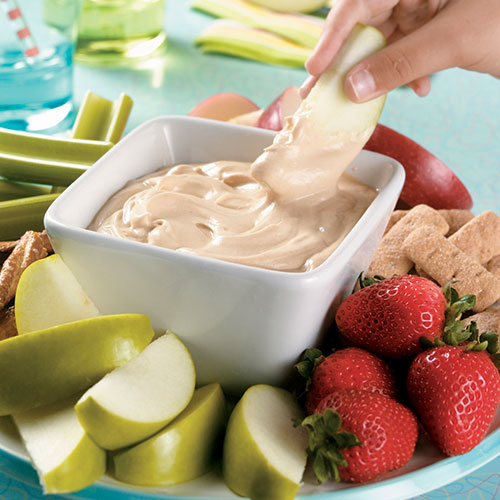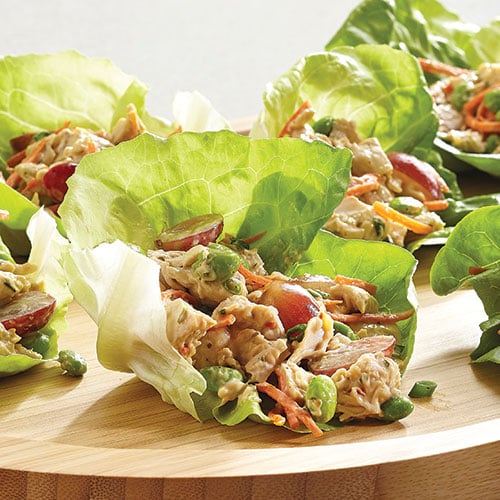 Everything was super yummy, we had a wonderful time talking and laughing! Thanks for all of your hard work Becca! I can't wait to order some new fun tools!
After the party we headed to my parents house to celebrate my dad! I know everything one thinks their dad is best. But mine REALLY is! There is nothing that he wouldn't do for me or for our family. He is epitome of everything a dad should be; Smart, hardworking, a total worrier (like myself) full of wisdom and common sense, he can fix anything and not just "fix" it, like, make it work!, he is funny, caring and such a great grandpa to my babies. I love you daddy!
Oh the 80's!
On Sunday we spent the day in Platteville with Brien's family celebrating all the dads out there. The boys cleaned out the garage, we had brunch, went swimming, ate dinner and the kids played and played, all with no A/C it's like we were pioneers!
Sun's out Guns out!
These little critters had so much fun!
He looovvveeeddd the pool!
Let's compare and contrast, shall we? Andrew did not want to be photographed, but they were so little! I can't believe how much our family has changed!
Here is another picture of my beautiful family! And another picture that is an epitome of what a dad should be. I know people say that sometimes girls marry guys just like their dads, well in my case, that is especially true. Brien is such a great dad, first by choice (Callie) and then by chance (Kellen).
He makes parenthood fun and he serious about our kids turning out to be good people! I am so thankful the kids and I have him in our lives, everyday!
Happy Father's day to all the dads out there!