Some of our favorite things this week have been...
Jamberry! My sister in law had an online party last month and Callie chose these ones for us to try. I have to say, they are a little tricky! Once we figured out how to use them and find ones that fit (I think we both have unusually fat fingernails or this "Mommy and me" set was unusually small) they actually came out pretty cute. They have really held up on our nails and we are not dainty girls. They have survived a week and half of playing in the sand, playing the garden to plant flowers and cleaning up the house. They are durable of nothing else!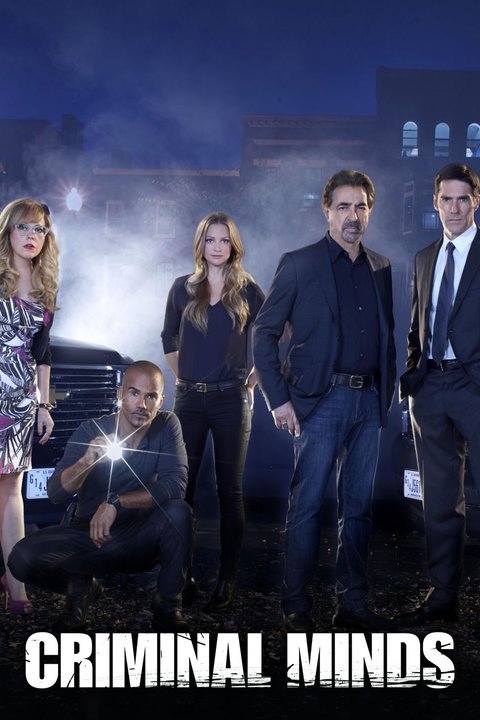 Criminal Minds! Our new Favorite Netflix show for the summer. Last summer we would stay up until like midnight watching Burn Notice, but sadly we "burned" through those pretty quick (hahaha) This show is pretty good, a little intense, sometimes murders and criminals are a bit much, but it has been a good go-to summer show!
Shopaholic to the Stars! Such a fun and super quick read. I had this for our Alamosa trip and pretty much finished it in a weekend. I got hooked on this series in college and it is still just as good as a grown up! I love Sophie Kinsella and her cute British writing, it makes me happy.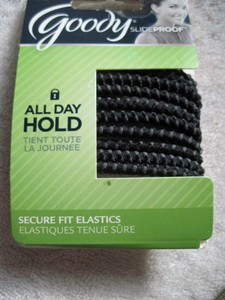 Non slip hair ties! Best things ever! We always used to buy the Scunci clear mini elastics, but I
can't FIND them ANYWHERE,
it's like they vanished off the face of the earth. They were the only things that help up Callie and I's fine, fine hair all day. Remember my rant about not being able to find your favorite things in the store! Un huh! This is what I am taking about! We have tried many a substitute, but after too many embarrassing hair failures (Buns/ponies completely snapping in the middle of the day, disasters) Enough was enough. While we were on our girls weekend we tried these 2 different kinds, the black ones with the gripp-y's and the thick clear kind and while they are not quite as amazing as our old ones, they; 1. Don't break and 2. Don't fall/slip out during the day. Winner!
Orphan Train! By far the best book I have read this year. It is based on true events, where orphaned children were sent across the country on trains and basically given away in each town they stopped in. Some of them were lucky and we taken by good families, others were forced into hard labor on farms and factories as workers. All I could think about the whole time I was reading it was my sweet, beautiful children and my heart just ached to know this REALLY happened! Such a great book!
Pink Hair! I had my lady do some hot pink, just to try! I love it! It is super temporary hair color, I wanted to test drive it first and I think I am going to go back and get some more in a permanent color. Yay for summer hair!