This past week I have had the pleasure of being at an IB training conference for my school in the amazing-ness that is Keystone, Colorado. I have to say I was not particularly looking forward to being away from my people and in a strange place.
However, it was a nice little get away! They put us up in super nice condos, we get delicious food for breakfast and lunch and a stipend for our dinners. I was a little anxious because I didn't know my roommate very well, but she is GREAT!
Our condo is better than yours!
The view out of my window was SO pretty! And yes, there was a river like 100 yards away
Such a great group, I can't wait to teach with them next year!
The actual workshop itself has been a little dry and I have to give myself a pep talk after each session to get through it, BUT, I have some good ideas and I was able to do a little planning for next school year.
We have played great games, had some wonderful conversations, eaten tasty food and there are outlet stores a few miles away. What more could a girl ask for?!
I have a new game that is SO fun!!! It is not for the faint of heart and I don't think I could ever play this game with my mother in law, but needless to say after we played, I had cried off all of my make up and my face hurt from laughing. I also immediately ordered it when we got back to our condo.
I mean check out the reviews:
"
If you aren't a horrible person already, you will soon be. You will play Cards Against Humanity, and as others have said, you will be shocked, appalled, and worst of all, you will learn and adapt."
During the trip, I have been unable to sleep at night. I have a giant empty, king sized bed. I finished my book and my TV was broken. So I ended up watching "The New Girl" on Netflix on my IPAD.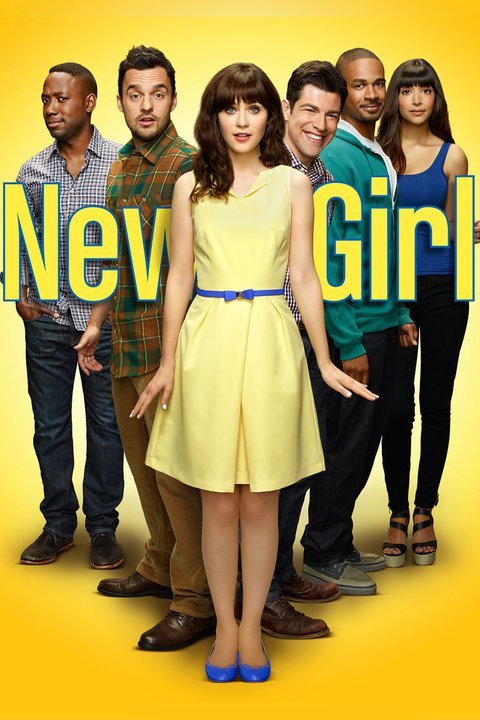 I am on season 2 and I LOVE this show!! It literally makes me laugh out loud, all by myself. It is witty and cheesy and I have not been able to stop watching it. Give it a try!!
New Tea! I am not really much of a tea drinker. I am more of a coffee until 11, then I switch to diet coke for the rest of the day, kind of girl.(#Ineedwater) But one day, I was coffee-ed out and I decided to switch to tea. I am SO glad I did! Twice during the day, each day we have had 15 minute drink and cookie breaks and I discovered the delightfulness that is Sweet Wild Orange Tazo Tea!
Pants! I was at the outlet shops In Silverthorne just down the road from the resort and I have a shopping list as long as my arm of things that I would like to add to my wardrobe before school starts. I found
3
of them!!! I actually probably found
waaayyy
more than three, but I only actually
purchased
3.
Loft cropped white pants I scored these bad boys for $19. Score!!
Cute stud earrings... I also go these at the loft for $4 each! I am not really an earring kind of girl but I am thinking I might try harder next year!
Graphic tees... My favorite one got an ink stain on it a few weeks ago so I was in the market for a new cute white tee and then I found one at the GAP for $5. I mean they were practically making me buy it!
Here is the tee, not on me because it is in the laundry, but on some random lady on instagram...
It has been nice to be away for a few days and be out of the routine, but I will glad to be home with kids crawling all over me, a TV that works and a husband to kiss goodnight!