This week for "time to read Tuesday", I wanted to share our read for last month's book club. We read
The Last Time I saw Paris,
it was amazing! I loved this book!
It was a titch hard to get into because there is so much going on and so many characters in the beginning, but once you get past the first chapter or two, it is non stop action. I had a couple of late nights with this book. It is about an American women during World War Two, who leaves her very wealthy husband to find love in Paris. There she ends up becoming a spy for the French and gets all tangled up with the Nazis. It is so good, I highly recommend this book!
Callie's reading the The Never Girls:Wedding Wings I haven't read much of it with her, she has been solo on this one. But She said it's really good "'Cause Gabby is going to be a flower girl and all of the fairies have to help her." This series is another super cute one. It has all of the girls from Pixie Hollow along with Tinker Bell, just trying to help out "The clumsies", or humans as we know them. I would recommend this series as well, for little girls who are getting into chapter books!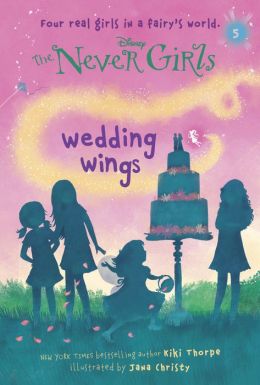 This month for book club we all got together at Cherry Creek reservoir. It was super hot and we didn't have an actual table, but we had shade and yummy food and good company!
We had a pot luck and I made a fruit salad. It was a pretty yummy, easy side dish. It's my summer go to!
I nix the bananas, double the peaches and pineapple, add mandarin oranges and use a big package of the pudding mix! I got lots of compliments and requests.
We had fun with the babies and the big kids at the beach, it was a nice way to wind down the weekend!
Waiting in the car at the long entrance line...We entertained ourselves!
Brien and mini Brien
Baby man was hot!
These two cousins were a hoot!